German "modern classic" cars are among the most bulletproof automotive investments on the market right now, with values of certain iconic models doubling in the past five years.
This according to Creative Rides Classic & Collectibles Auctions CEO Kevin Derrick, who says some of the highest auction prices in the world recently have been seen on vehicles grouped in popular media as "modern classics".
It's a trend also reflected in the South African market; one that's on an upward trajectory based on buyer interest in Creative Rides' bumper 200-lot, two-day auction set for the weekend of September 23rd at Montecasino in Johannesburg.
Derrick says certain models released during the 1980s, '90s and '00s fall within the broad definition of modern classics, which have that "X factor" because:
They have a cultural influence;
They're rare and desirable;
Their styling is unique;
They represent an engineering or design evolutionary leap; or
Their performance sets them apart.
Why Go German?
"With most new vehicles depreciating the moment they're driven off the lot, investment buyers are understandably concerned about risk exposure when it comes to modern cars," says Derrick. "That's why my professional advice is always 'if in doubt, choose German'.
"German manufacturers as a whole lead the modern classic investment curve because their limited releases offer enhanced potential for both short- and long-term returns, while their superior engineering creates cars that are built to last.
"BMWs, in particular, offer strong growth potential based on buyer demographics trending younger. Put plainly, more BMW enthusiasts are entering the market than leaving it.
"A Hagerty report in April noted that millennials (born 1981-1996) now comprise the largest market segment for high-value modern classic BMWs, with Gen Z buyers (born after 1997) racing to catch up. In the past four years the youngest global street legal generation's investment in the classic BMW market has risen from just 3.1% to 11.3%."
Top Investor Picks
Derrick says his checklist for assessing the investment potential of modern classics includes recent market performance, scarcity, overall condition, mileage and provenance – there's value in a detailed document history.
His expert list of investment-worthy modern German classics includes:
The BMW M3 CSL E46, manufactured for six short months in 2003, and one of the most collectable modern BMWs in the world. A total of 542 right-hand drive CSLs were built, with only 65 numbered units ever exported to South Africa. The numbers-matching unit 14/65 with just 26 682km on the clock on auction this month, exemplifies the investment value enhancements of low mileage and matching numbers that collectors demand. Seven months ago, an original condition M3 CSL with 23 000km on the clock sold at auction in Europe for just over R4 million.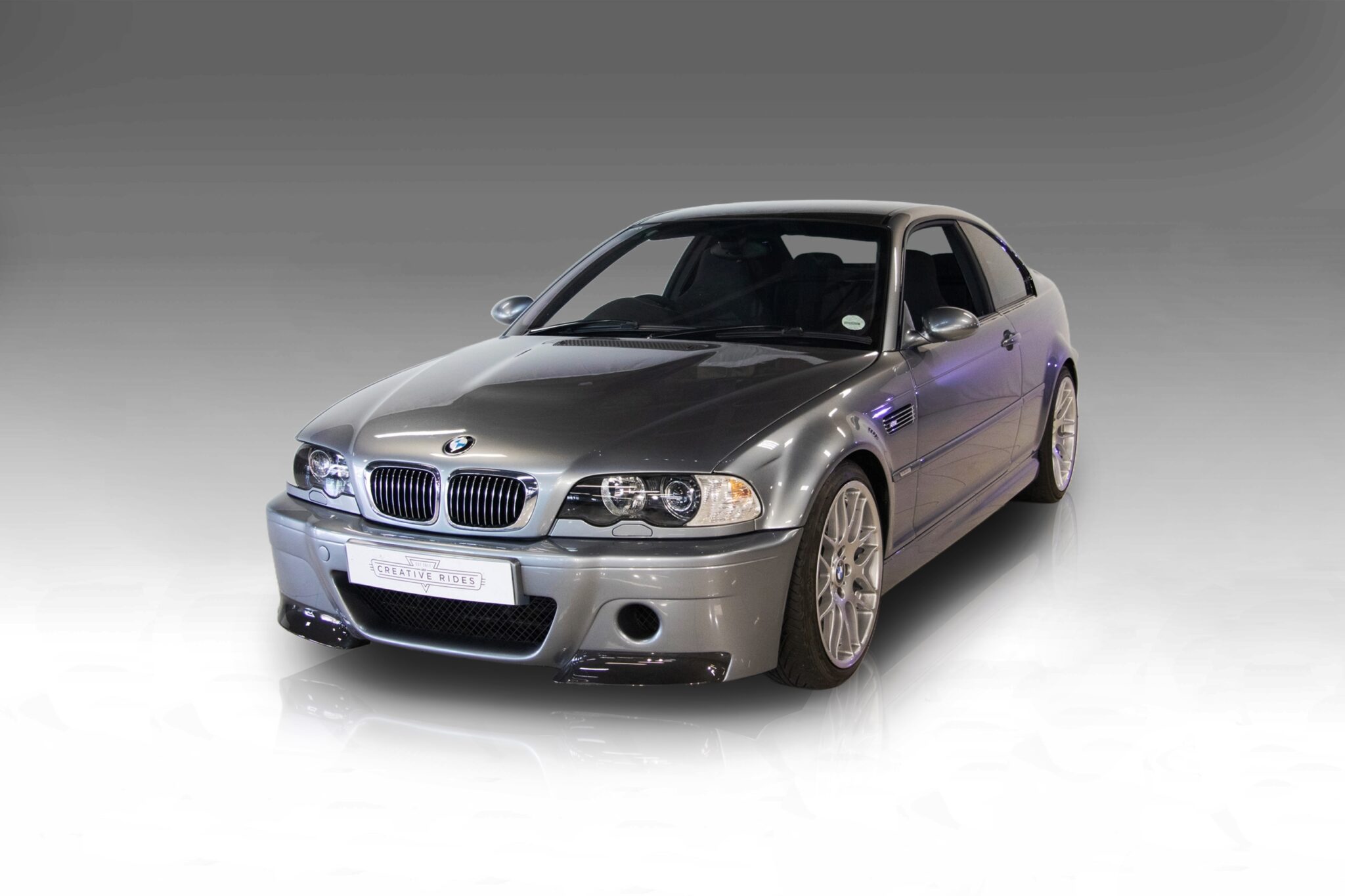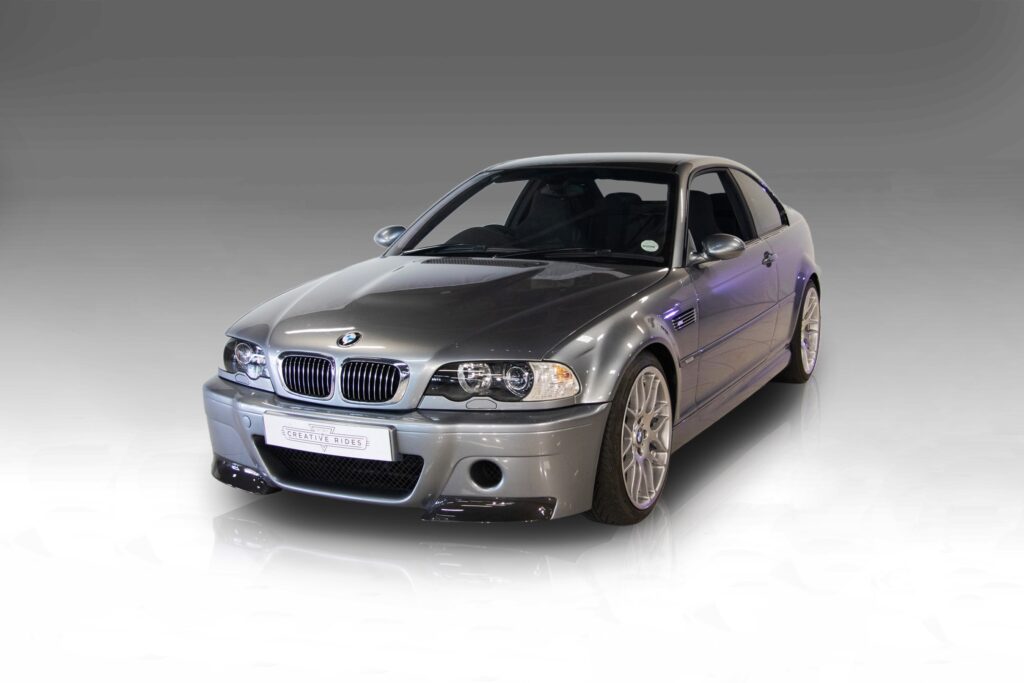 The BMW 325iS, a cultural icon with a cult following in South Africa. Built only in SA for the local market, records show that 508 "Gusheshes" left the factory in the early 1990s. The Evo1's launch price was around R95 000, but the Evo2's enhancements added R10 000. Few of these highly desirable 325iS' exist today, with one fetching R900 000 at a Creative Rides auction in December. The only known example of a numbers-matching 1991 BMW 325iS Evo2 will be auctioned at Montecasino later this month.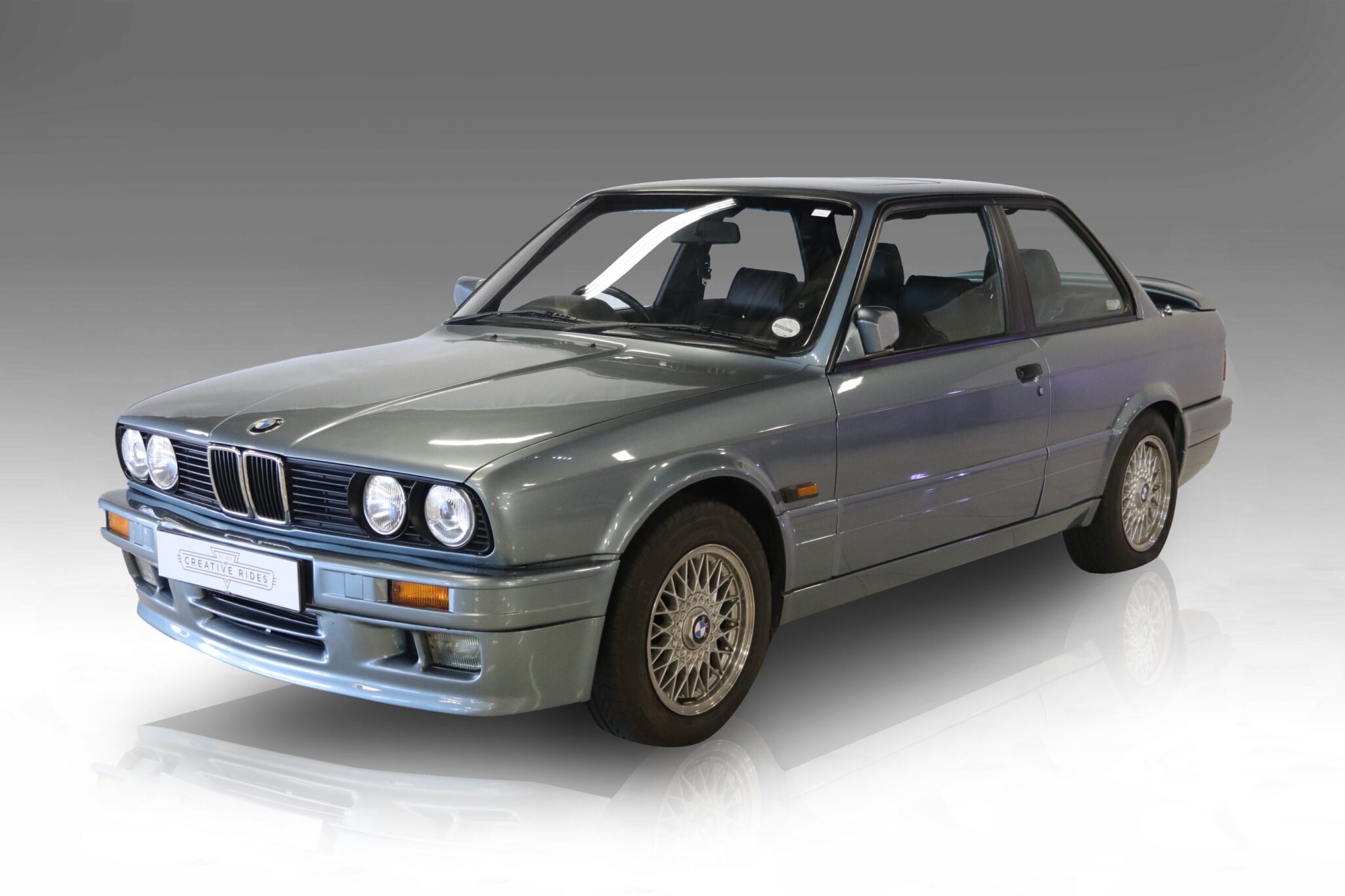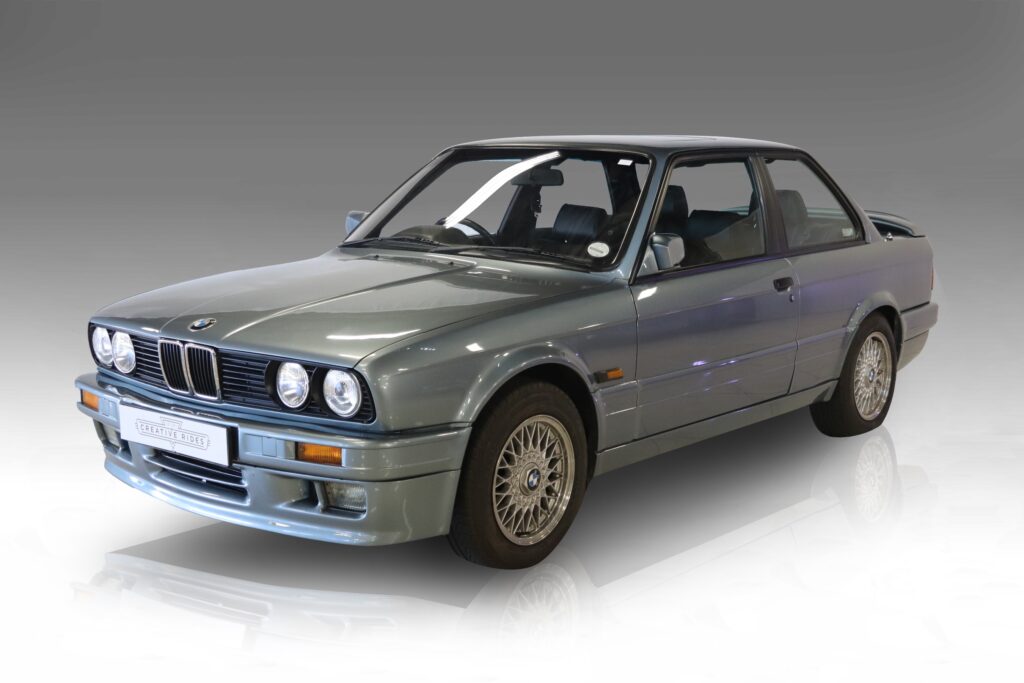 The BMW Z3 M Coupe E36/8 AC Schnitzer. Only 821 right-hand drive examples of "standard" Z3 M Coupes were ever built, making the AC Schnitzer-upgraded models rarer than rare and prized by collectors around the world. This month's auction features three Z3 M Coupes, but only one of them is a Schnitzer that was first registered in 2002.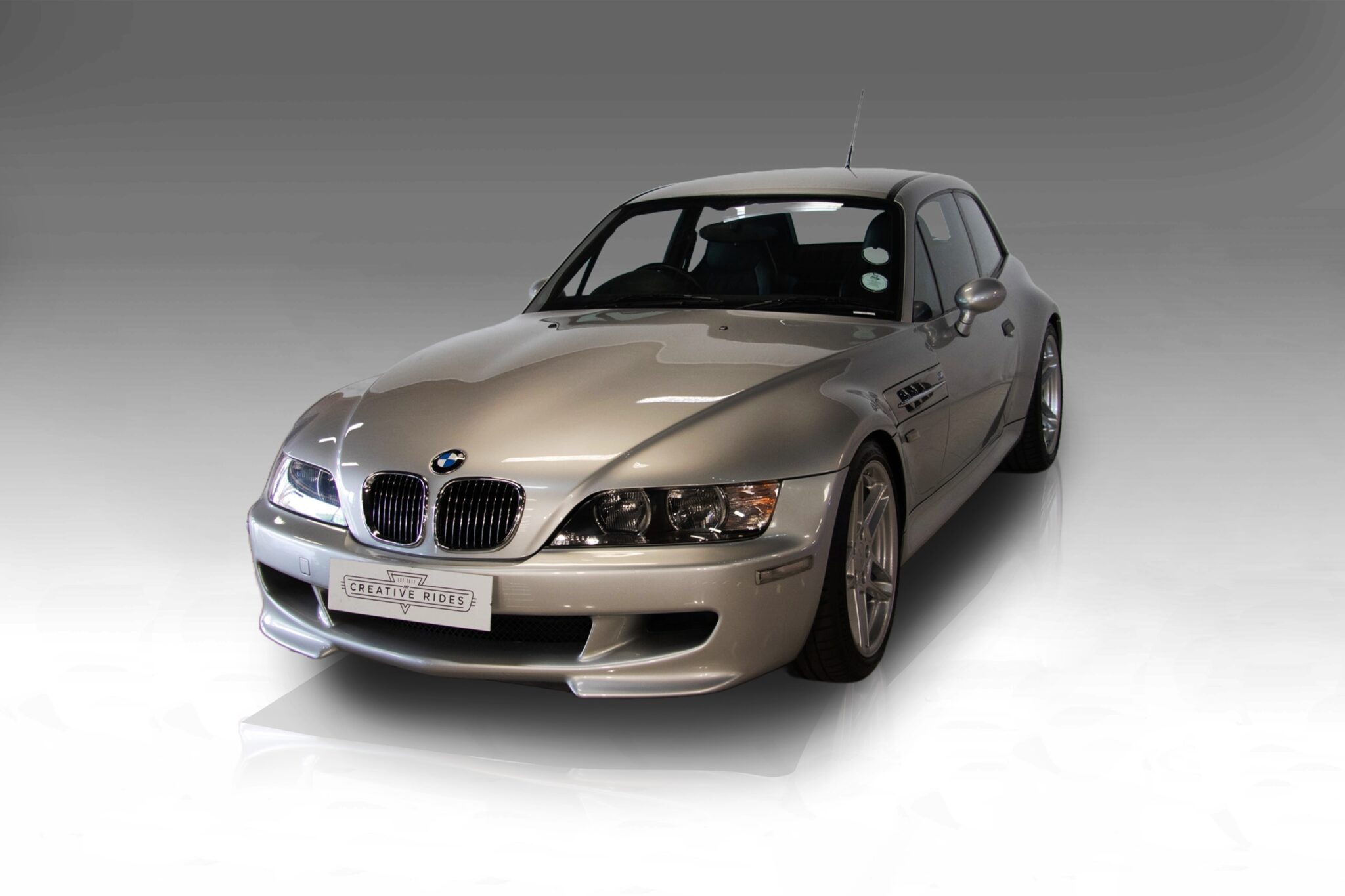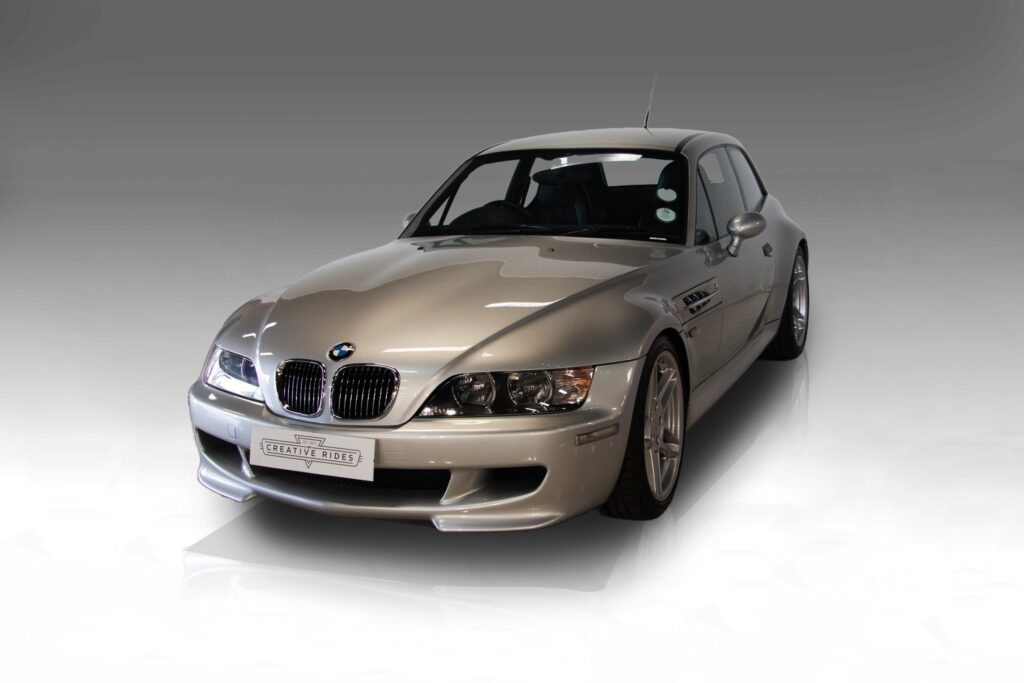 The E46-generation BMW M3 is widely regarded among collectors as the greatest M car ever built. These BMWs were the most advanced of their era and the combination of stylish, understated looks with world-class straight-six engines made them powerful cars that remain a joy to drive. Nowadays originals are rare, and mileage greatly affects auction values. A 2002 M3 E46 with 21 000km on the clock sold in the US in December for more than R1.7m. Later this month, another 2002 BMW M3 E46, with just 16 660km on the clock, will be an investment highlight on the block at Montecasino.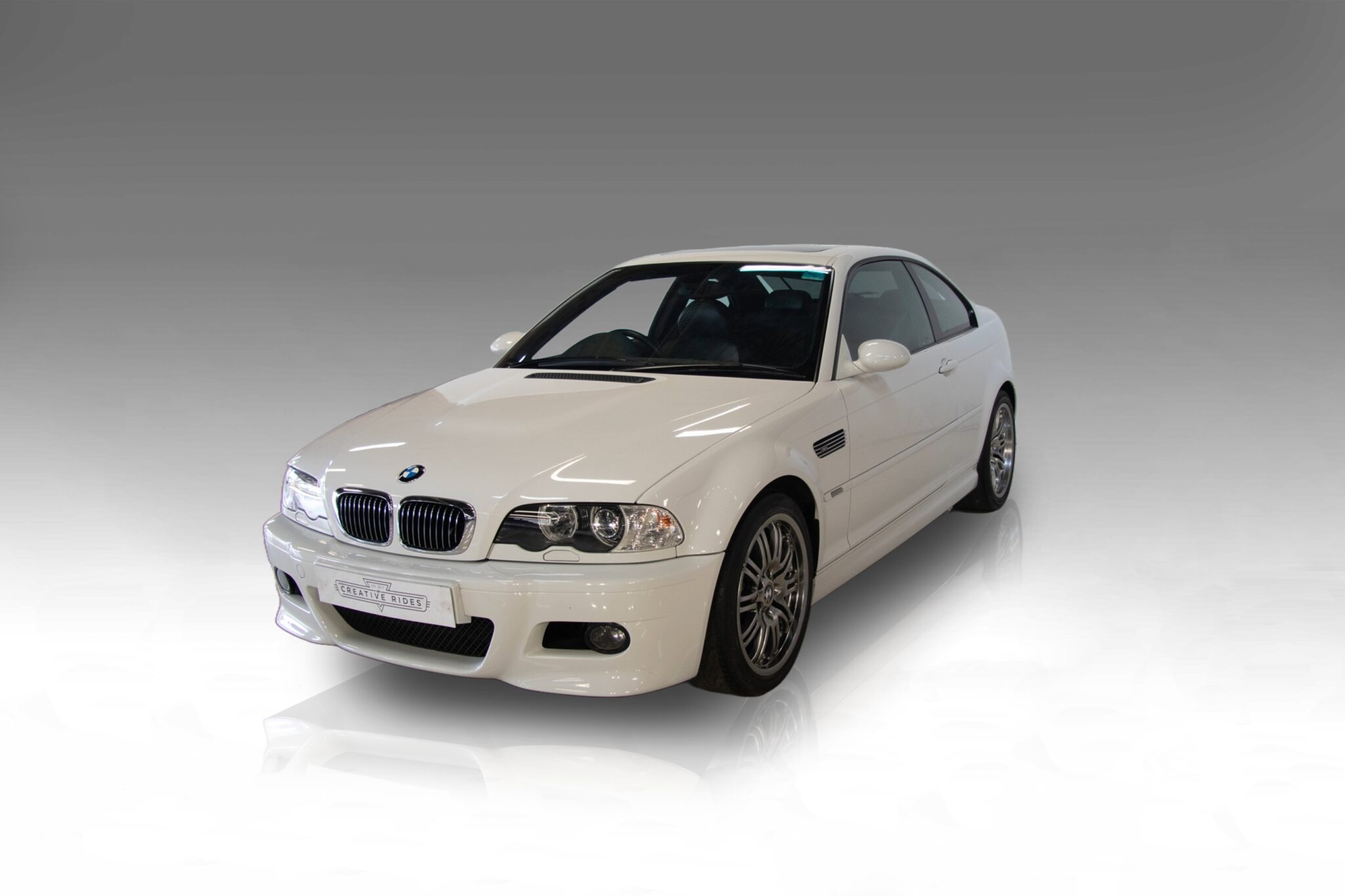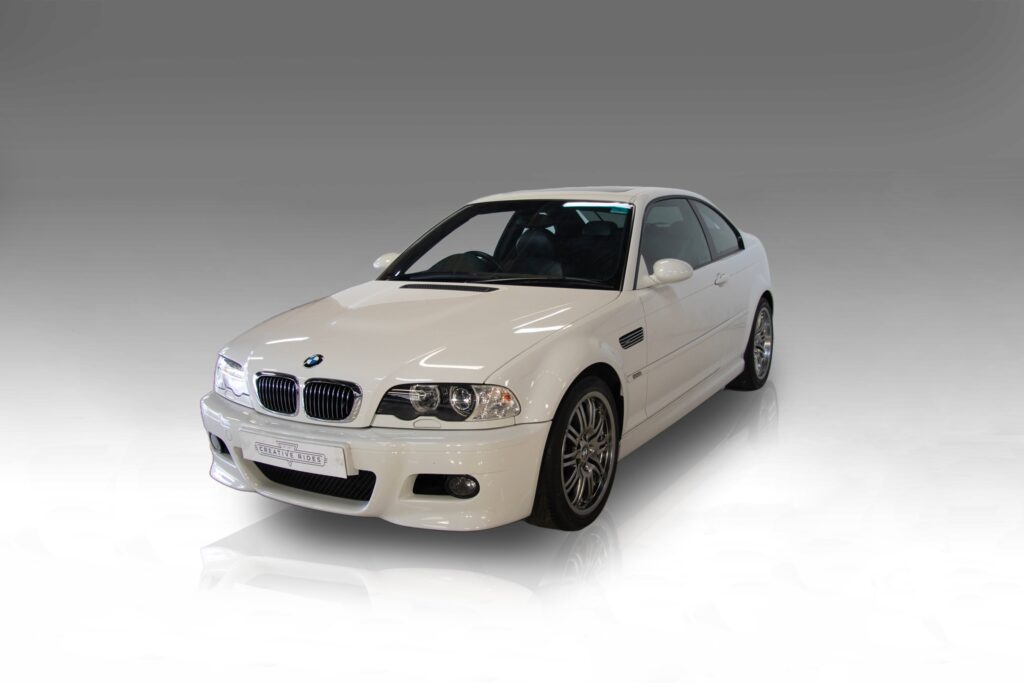 The BMW M5 E39 – Sporting a powerful V8 under the bonnet it breathed new life into BMW sedans while E39 chassis and interior comforts were a drastic improvement over what came before. The 4.9L V8 in the E39 produced 400 horsepower at a time when most of its rivals ran to roughly 350. This car epitomises widely held sentiment among collectors that older vehicles are more fun because analogue controls mean better driver feedback. It is one of the most powerful, enjoyable and collectable modern classics on the market.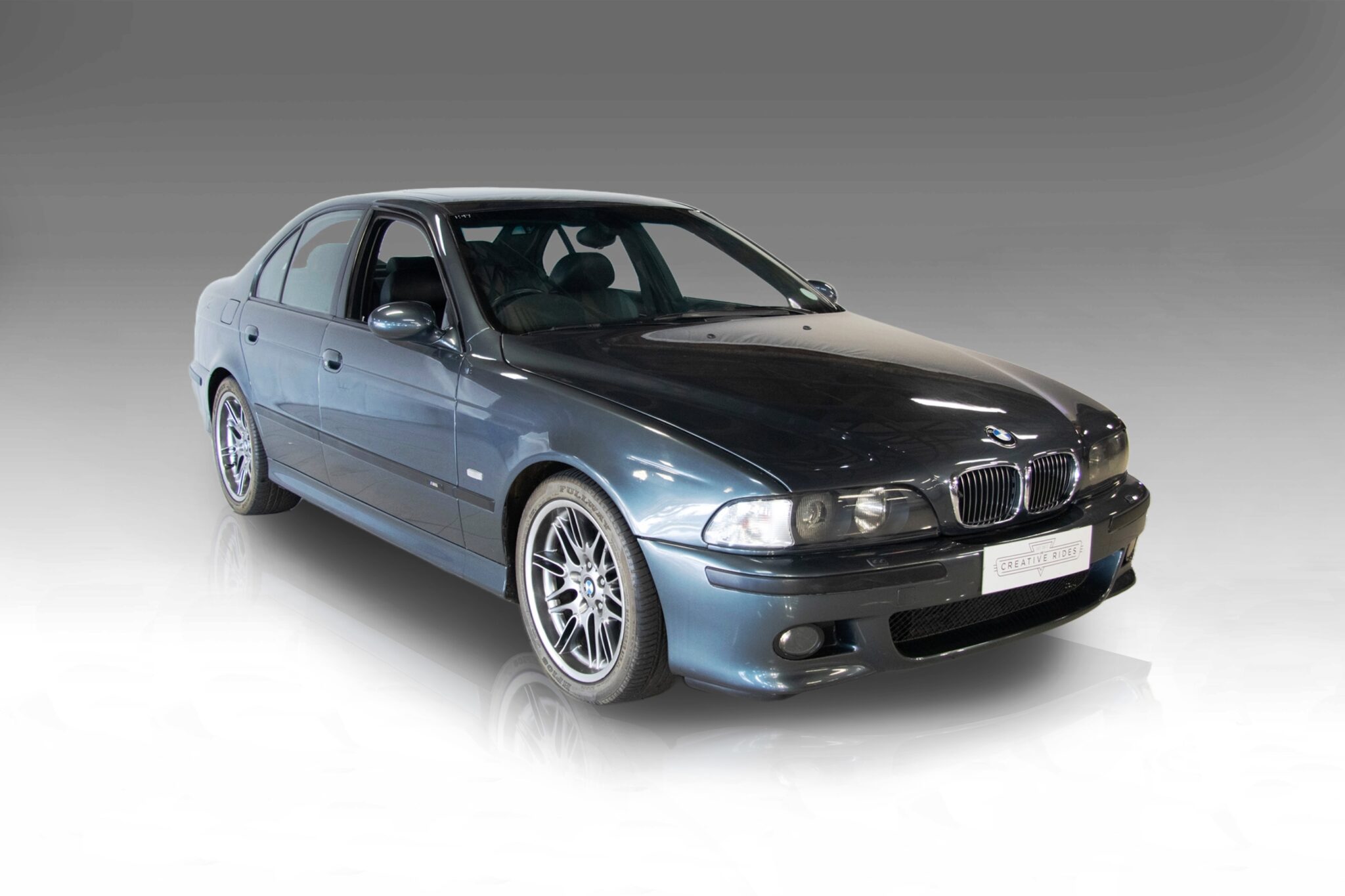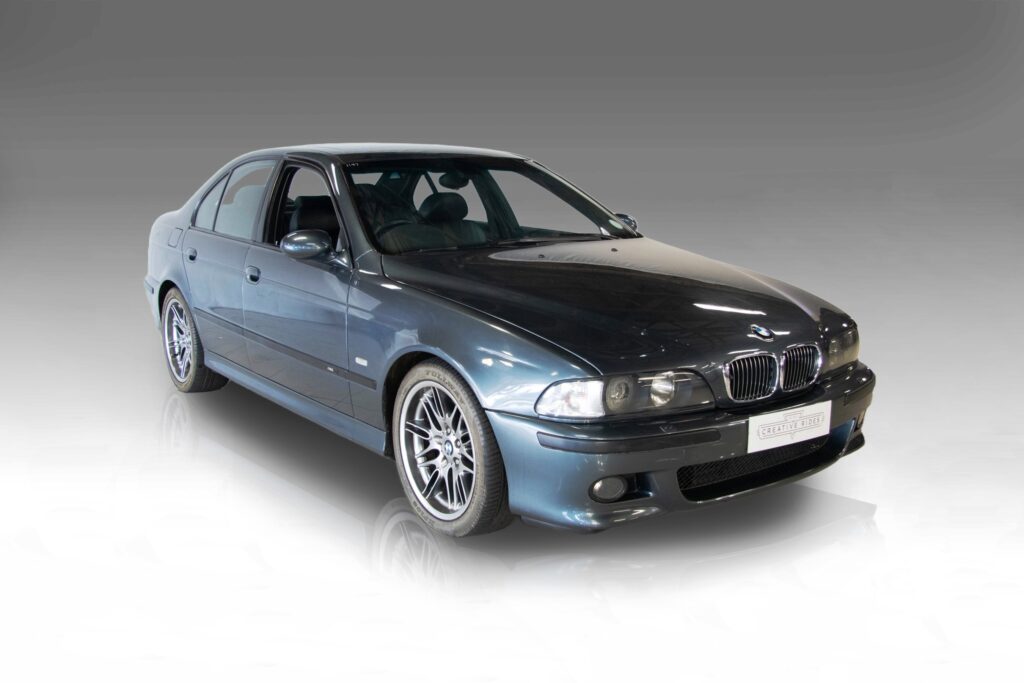 15 Years, 229% Average Appreciation
Derrick says there's sound reasoning behind high net-worth individuals hedging their traditional investments with assets like classic cars when according to the 2023 Knight Frank Luxury Investments Index, the values of BMWs across the board rose 9% in the first six months of the year.
Data from Hagerty shows 229% to be the average appreciation for collector cars featured in the Hagerty Price Guide since 2007.
"Most of us will never be able to park a $142 million investment 1950s Mercedes-Benz 300 SLR Uhlenhaut Coupe in the garage, but modern classics offer an accessible alternative wealth-creation gateway that delivers returns.
"Building value in your car collection is also hands down the most fun you'll ever have with investments.
"Do your homework, research the market and ask professionals for advice on which modern classics are on the rise," Derrick advises. "German cars – BMWs in particular – are as close to bulletproof as one can get right now."
Derrick says scores of modern classic investments feature among the 200 showpiece lots in SA's biggest ever collector car auction on September 23 and 24, when more than 100 years of automotive history will go under Creative Rides' hammer.
The auction e-catalogue is available a https://creativeridesauctions.com/, as well as on the Creative Rides app, which is free on Android and iOS. Collectors who can't be at the auction, can bid remotely via the app.
"The two-day auction will also be live-streamed on the Creative Rides website, as well as our social media channels. To preview the sale, visit https://www.youtube.com/watch?v=lRD7561PNtI.
"Online auction registrations are already pouring in," says Derrick.